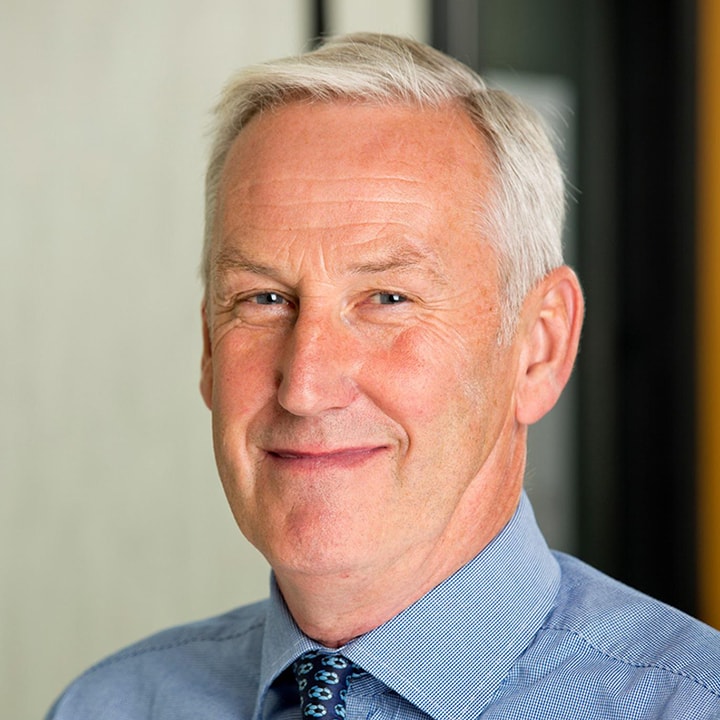 Welcome to AA Whyte Consultancy.
This Consultancy offers Regulatory (Health, Safety, Environmental) and Operational guidance, support and training to all types and sizes of organisations, businesses, industries and people. To employers, employees and self- employed. 
All strictly confidential to meet the clients requirements.
Please have a scroll through the site to find the services on offer.
If your query, or question has not been answered please do not hesitate to contact the Consultancy for further information.